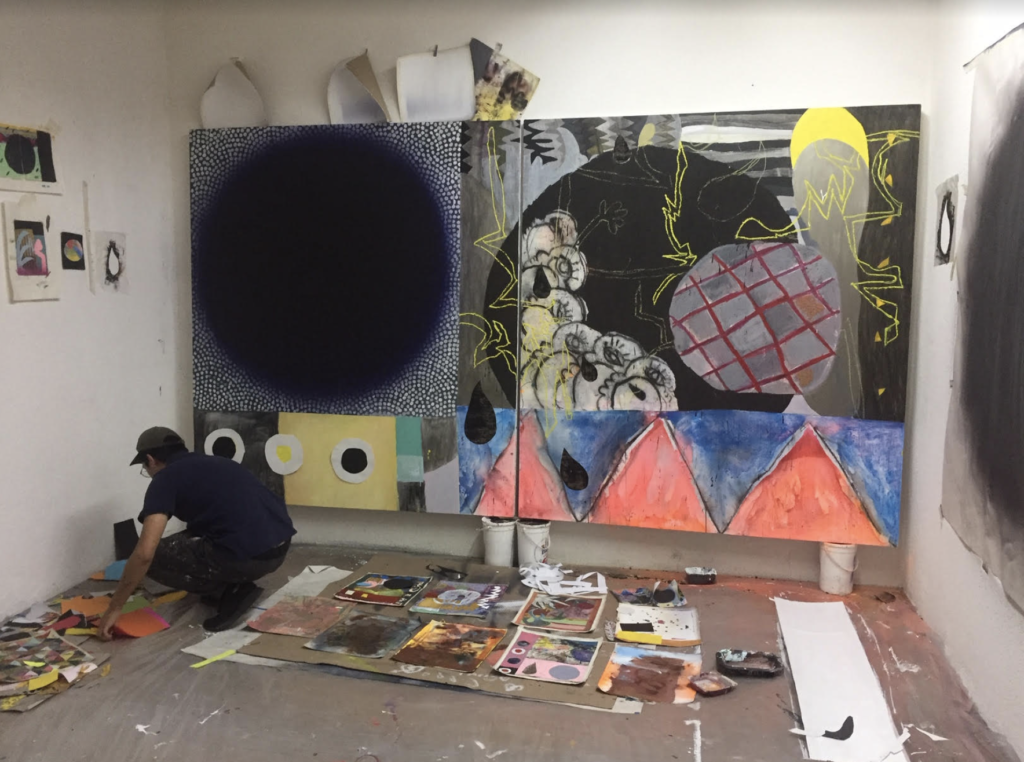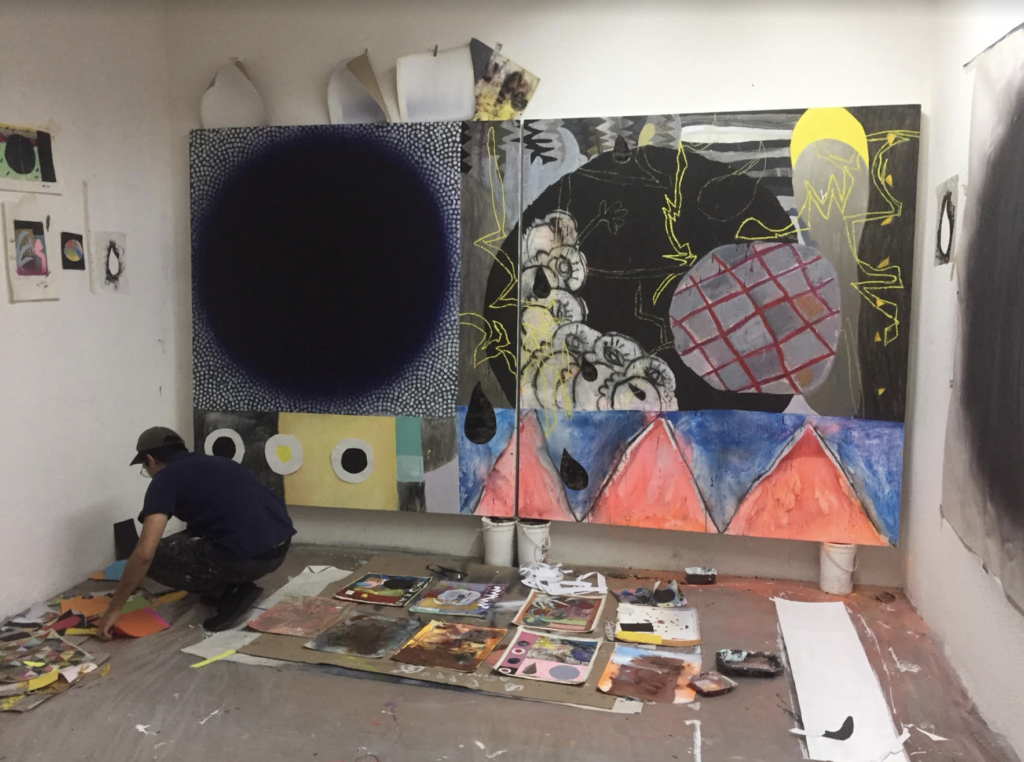 Exhibition
Omar Mendoza is a young artist, who explores the medium of painting. He is interested in abstract urban spaces, which are a source inspiration for his painting. Mendoza bases his works on modernism and his works combine primitive forms with contemporary painting. The works create compositions laden with knowledge and layers.
The Exhibition open at August 31
Venustiano Carranza 28, col. Centro Histórico, Mexico City.