El búnker Project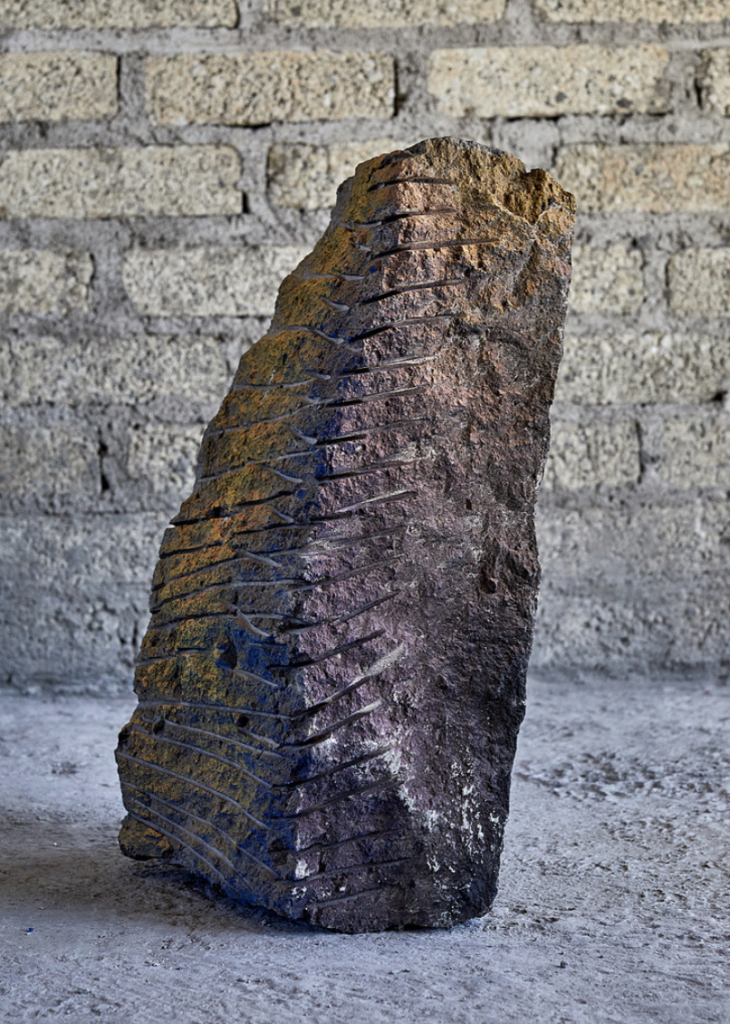 The El búnker is a project by the cultural program Radio 28 and is located in the cultural center Rosas Moreno 68. The project invites curators from various disciplines to collaborate with artists to create site-specific installations in a unique space.
The project will inaugurate September 6, 2019
Curator: Ana Gabriela García , Artist: Gwladys Alonzo
Rosas Moreno 68, col. San Rafael, Mexico City.
Exhibition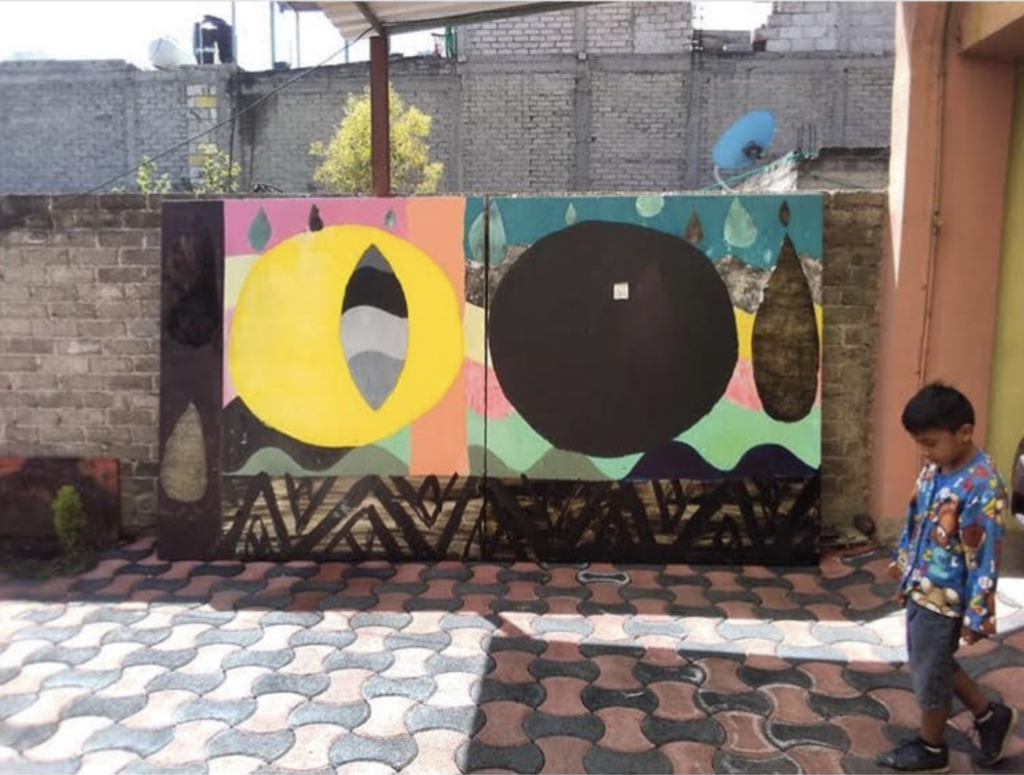 Omar Mendoza is a young artist, who explores the medium of painting. He is interested in abstract urban spaces, which are a source inspiration for his painting. Mendoza bases his works on modernism and his works combine primitive forms with contemporary painting. The works create compositions laden with knowledge and layers.
The Exhibition opens 31 August, 2019
Venustiano Carranza 28, col. Centro Histórico, Mexico City.