Inauguración el jueves 17 de octubre de 7 a 10 pm, del artista Rodrigo Suárez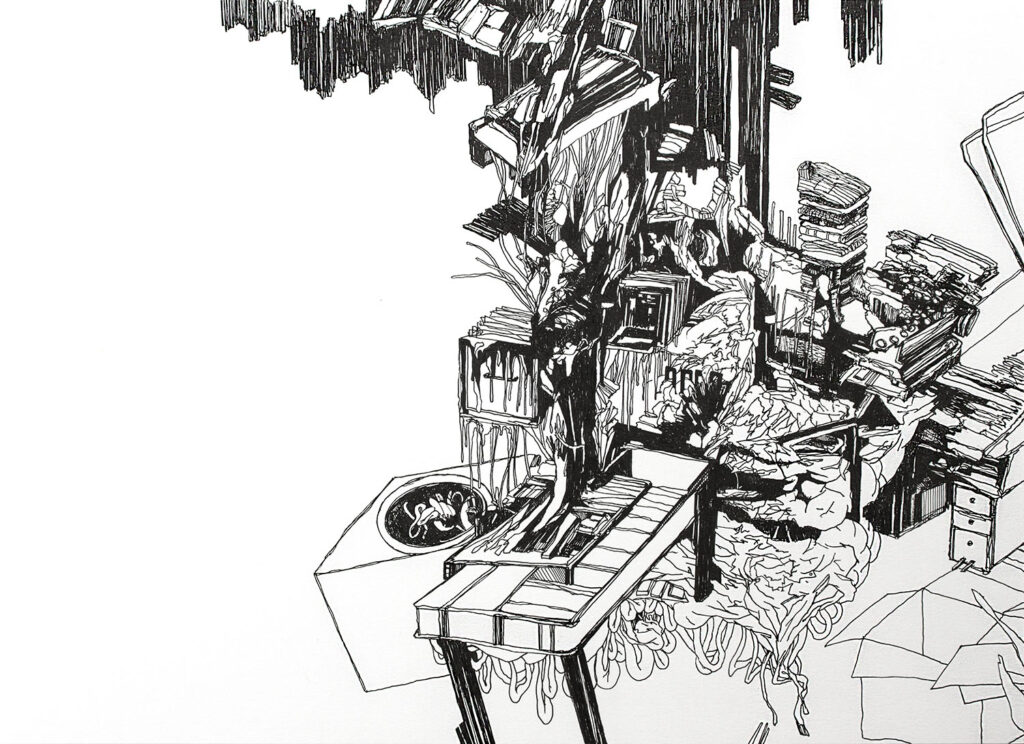 Ritual Ficción – Sutt
Experimental en una exposición de Omar Mendoza.
colaboración entre los artistas de performance:
Mihal Grass y Yuki Ogura.
Charla de artistas Sábado 1 de junio de 2019 / Artist Talk Saturday 1 June 2019 / 5pm
El artista Mario de Vega conversa con el curador Michel Blancsubé sobre el proceso de su próxima exposición en Querétaro.
Artist Mario de Vega in conversation with curator Michel Blancsubé on the process for his upcoming exhbition in Querétaro.
Michel Blancsubé (Link)