Is A Place Where You Can Find Practical Solutions For Your Art. The Aim Of Our Program Is To Support Participants In Producing Their Work, While Placing Them In  Dialogue With Artists And Fabricators In Our Network Of Local Mentors. Participating Artists Not Only Receive Space To Work And Fabrication Assistance, But They Also Have Access To A Range Of Technical Workshop Classes That Are Open To The Public.
The Radio28 CS unites and empowers Mexico City's artist community.  "We focus on training artists in the technical skills of fabrication, Such as: mold-making, casting, printmaking that will allow them to scale-up and refine their contemporary art practice. In addition to hands-on training, each participant receives professional mentoring individually tailored to their work and to their chosen materials.
Radio28 CS is a Mexico City-based resource dedicated to interdisciplinary practice\ and creative experimentation. Our programs are for artists, creators and designers.
We appreciate the unique value of each artistic medium, and believe in the power of interdisciplinary, experimental art practice to generate rich bodies of work. We want to expand opportunities for new practitioners to engage in the production of a unique project along with in-depth artistic research and access to the contemporary art scene in Mexico City.
Mexico is known for the variety of materials and work techniques it has to offer. This variety exists both within traditional Mexican industry and craft on the one hand, and in more recently-developed techniques and technologies on the other. We are committed to giving our artists access to the unique range of expertise and tools available in our city. 
Our program allows artists and designers to spend 5 weeks (35 days) producing a specific project or new body of work that will benefit from access to the mentoring and resources we provide.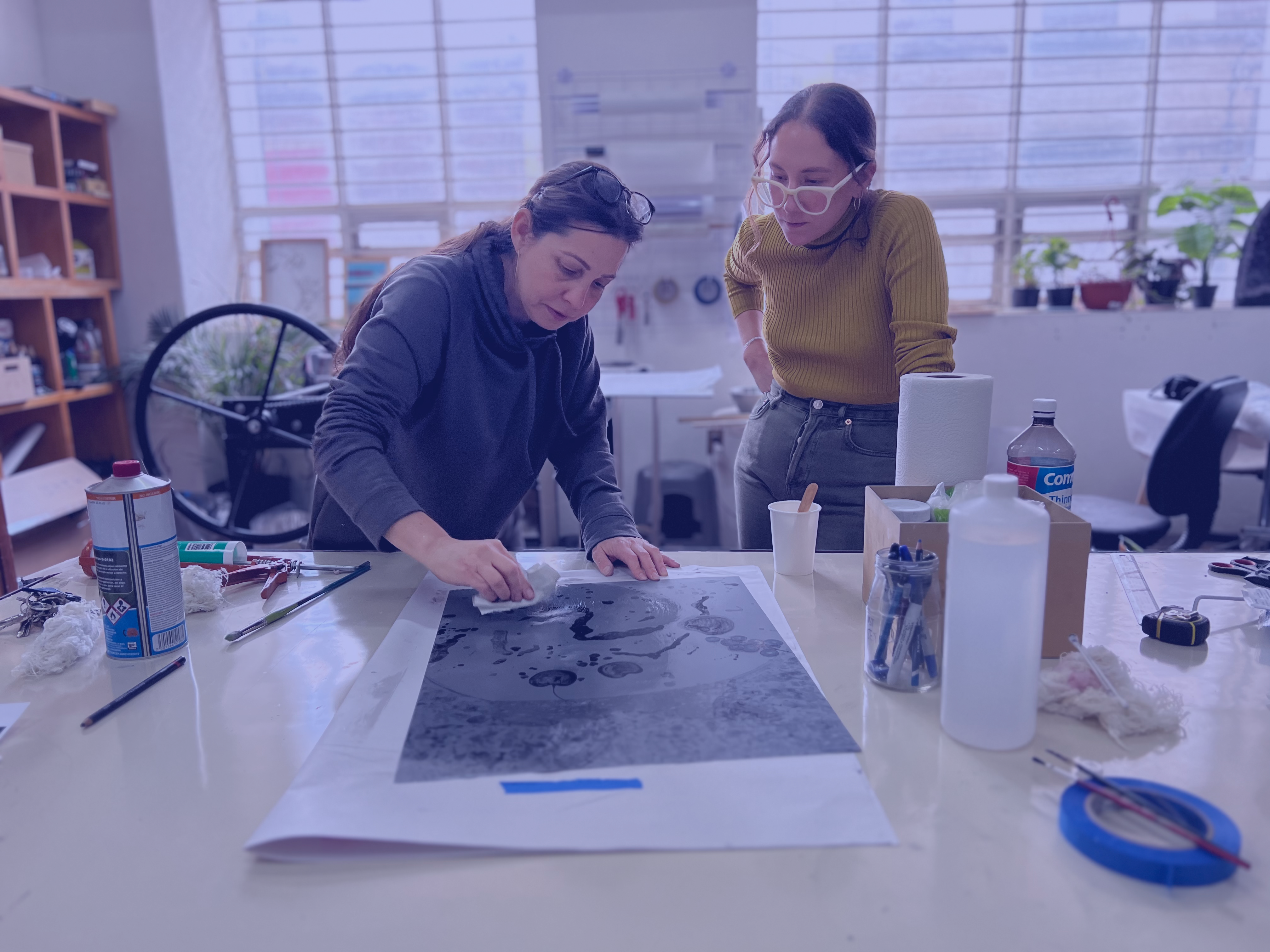 Our program is a non-profit organization, run by female artists, who dedicate themselves to supporting and advising artists in order to give them the tools to develop themselves.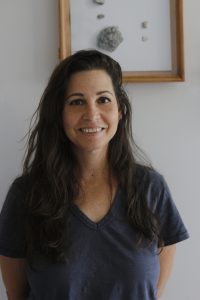 Tal Frank
Founder & Artistic Director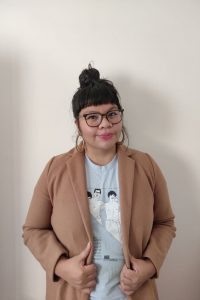 Brenda Martínez de Ávila
Creative Studio Program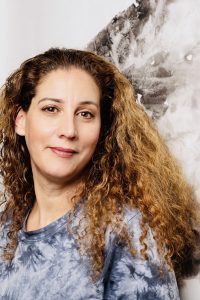 Keren Anavy
International Exchange Program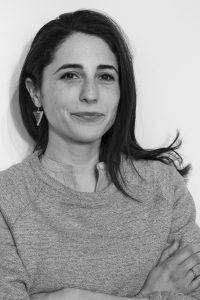 Sally Scopa
Associate & Artistic Content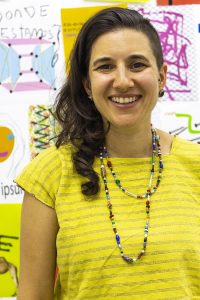 Karen Cheirif
Mentoring & Research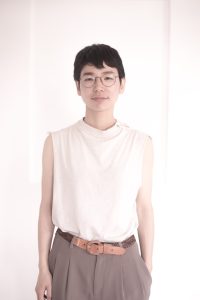 Yuki Ogura
Communication & Social Media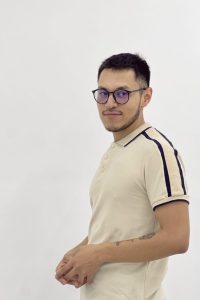 Jozadak Villegas
Education Program