Tal Frank
Founder & Director
Mexico City
Tal Frank is a visual artist based in Mexico City. She has extensive experience in consulting in the areas of sculpture and industrial design, and is a Professor of Sculpture at several colleges as well as a curator and producer of multidisciplinary art events and site-specific installations.
Frank has exhibited solo exhibitions and created site specific installations around the world, including the Herzliya Museum of Contemporary Art, Israel; Rosenfeld Gallery, Tel Aviv; Institute Cultural Mexico Israel, Mexico; Museum Haifa of contemporary art Israel; Berliner Liste, Art Fair, Berlin; among others. Frank has exhibited in various group exhibitions including HIT Gallery, Bratislava, Slovakia; La casa Invisible, Malaga, Spain; Israel Museum, Jerusalem; and Ashdod Museum of Art, Israel.
Grants and awards include the Israel Fund for Young Artists, the Israel Foundation Scholarship Fund, the Rabinovich Foundation Fund and the Pais Culture Council, Scholarship for Culture and Arts and OUTSET Foundation among others. Frank participates in residency programs such as AIRIE Artist-in-Residence-in-the-Everglades, Florida; Soma Summer Programming, Mexico City; Kineret.net Technology and Art, Israel; and the Asylum Art All-Star Latin America Retreat, Mexico, among others.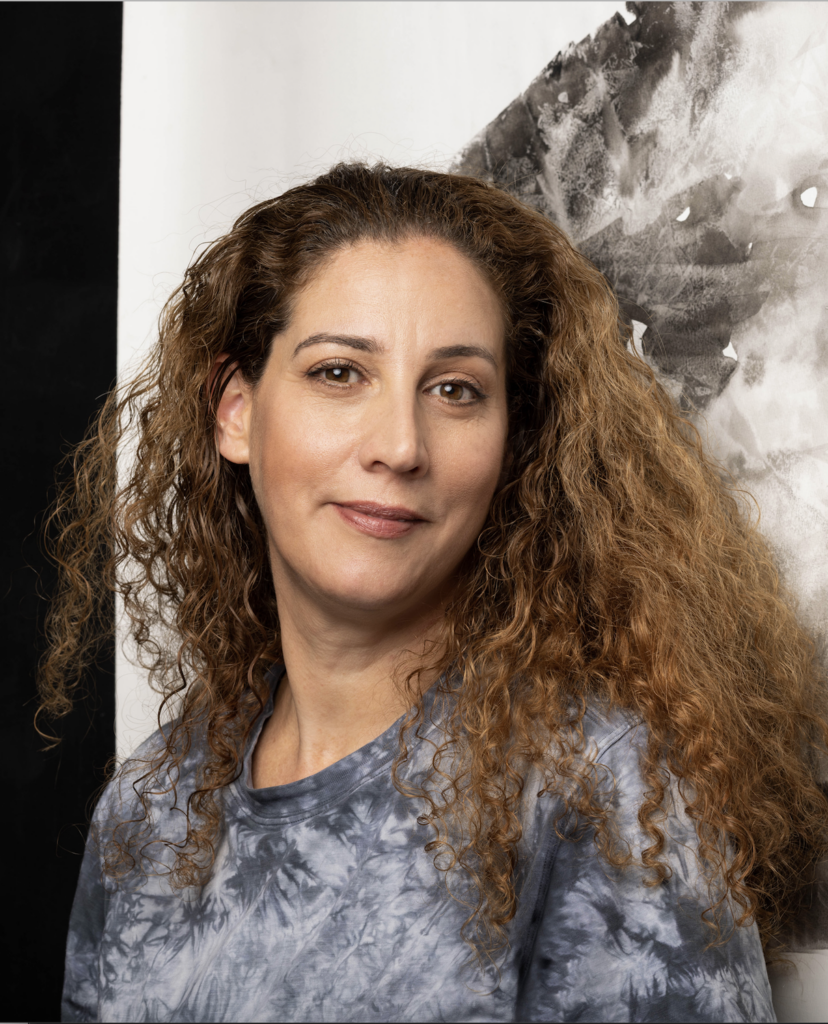 Keren Anavy
International exchange program
New York
Keren Anavy is a New York based multidisciplinary visual artist, working in drawing, painting, installation and performance. A Member Artist at The Elizabeth Foundation for the Arts- EFA Studio Program. Born in Israel and moved to New York in late 2015, her art is about the dynamic relationships between nature, culture and site.
Anavy was selected to be Artist in Residence in 2021 at Guild Hall of East Hampton, New York and at Marble House Project, Dorset, Vermont. She participated as a Mentor at New York Foundation for the Arts (NYFA), IAP, 2020, and was a Mentee fellow in 2017. Anavy has exhibited widely in solo and two person exhibitions including solo exhibitions at the Sunroom Project-Space, Wave Hill, Bronx, New York. The Janco-Dada Museum, Ein Hod, Haifa Museum of Art, both in Israel. Her interdisciplinary performances showed at Pioneer Works, Brooklyn, New York, Danspace Project, St. Mark's Church, New York City and at the Queens Museum, New York among many other venues.
Her two person exhibitions include SPRING/BREAK Art Show 2018, New York, Autonomous University of Hidalgo State, Pachuca, Mexico, The Gallery of the Cultural Institute Mexico-Israel, Mexico City among others. Her recent artist book The Nature of Things is celebrating eight years of ongoing collaboration with the artist Tal Frank and was launched at Printed Matter's NY Art Book Fair 2019 at MoMA PS1 and was recently screened on Times Square Billboards as part of a new curated project ZAZ Corner by ZAZ10TS New York (2020).
Group exhibitions include Walsh Gallery NJ, Neumeraki Projects, New York, The Pratt Institute New York, Flux Factory, New York, The Korean Cultural Center, New York, NARS Foundation Gallery, New York, The Israel Museum, Jerusalem, Tel Aviv Museum of Art, Israel and The 2nd International Biennale of Painting and Sculpture, Split, Croatia among others.
Anavy is a recipient of the Asylum Arts, New York Grant (2017-18). Residencies include Wassaic Project, Wassaic, New York (2019), The Studios at MASS MoCA, Massachusetts (2019), AIRIE Everglades, National Park, Florida (2018), The New York Art Residency and Studios (NARS) Foundation (2015-16) among others.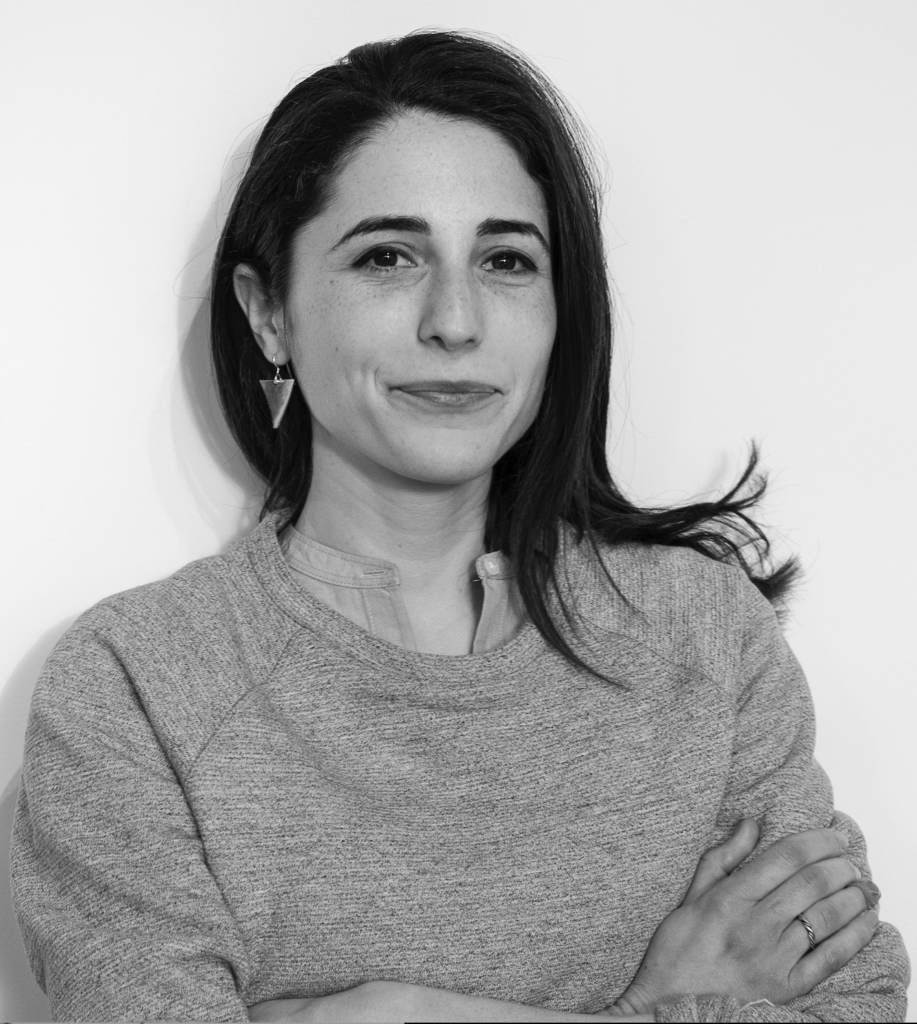 Sally Scopa
Artistic Director & Associate
Boston
Sally Scopa is a painter from San Francisco, California. Her playfully ornate, formally experimental works question the cultural reverence commonly attached to painting, while celebrating and earnestly engaging with the medium as a tool for expression.
Scopa graduated from Harvard University in 2013 with a BA in Visual and Environmental Studies, and from Stanford University in 2019 with an MFA in Art Practice. She has recently participated in solo and group exhibitions at Eve Leibe Gallery (London), Biquini Wax EPS (Mexico City), and 5-50 Gallery (NYC). She has been awarded residencies at SOMA in Mexico City and the Cité internationale des arts in Paris, France. She is currently Visiting Assistant Professor of Painting at the Massachusetts College of Art and Design (MassArt) in Boston, Massachusetts.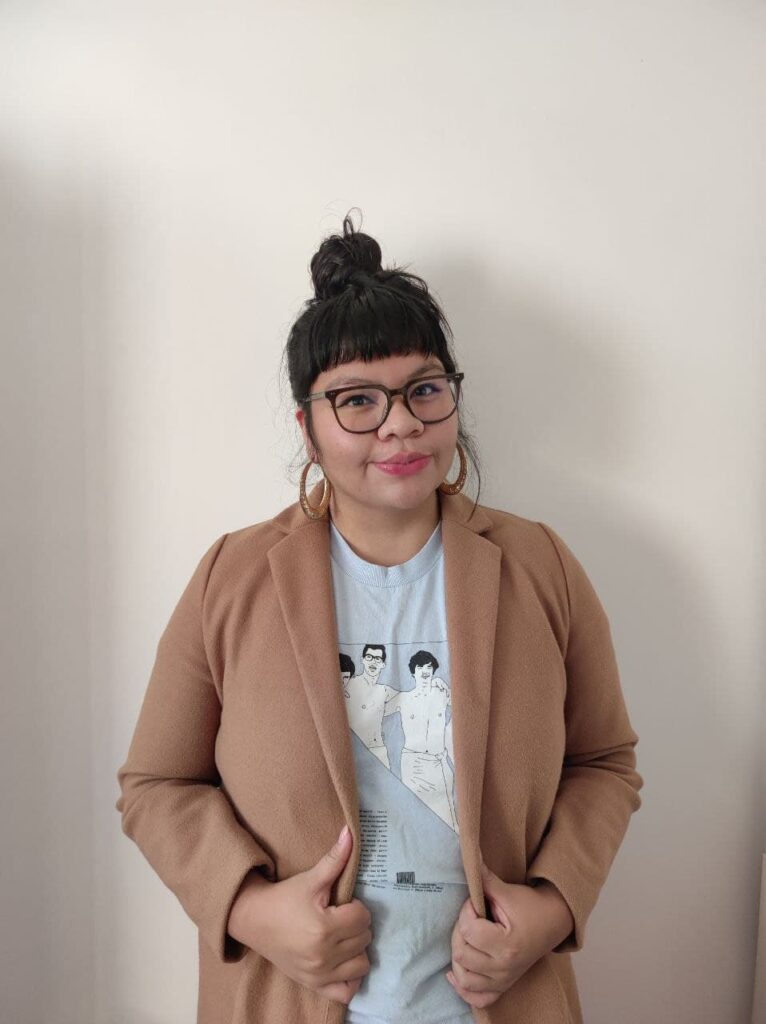 Brenda Martínez de Ávila
Coordinator Management
Mexico City
Brenda Martínez de Ávila is a Mexican visual artist with experience in teaching, Appreciation of Art, Videoart and Creative Writing. Her work focus on quotidian moments in life, how food can be seen as art and nostalgia. Part of 'Materialoteca MX', platform dedicated to provided information and knowledge about materials, how they can be used and as an educational program which goal is form the link between material and idea in the creative field.
Co-founder of 'LAG' digital platform of research and curatorship in affectivities and creative manifestations through the Internet from a Latin American perspective since 2018. Finally, she was co-founder of 'Radio Mutt' a collective dedicated to produce interviews with contemporary artists, curators, and more from 2016 to 2018, having as a result an archive about the art scene in Mexico City, still available on Spotify.